News
---
21.05.2017
New music video
Supporting our album - here's our new music video for Confrontation hit song!
---
07.05.2017
Our newest album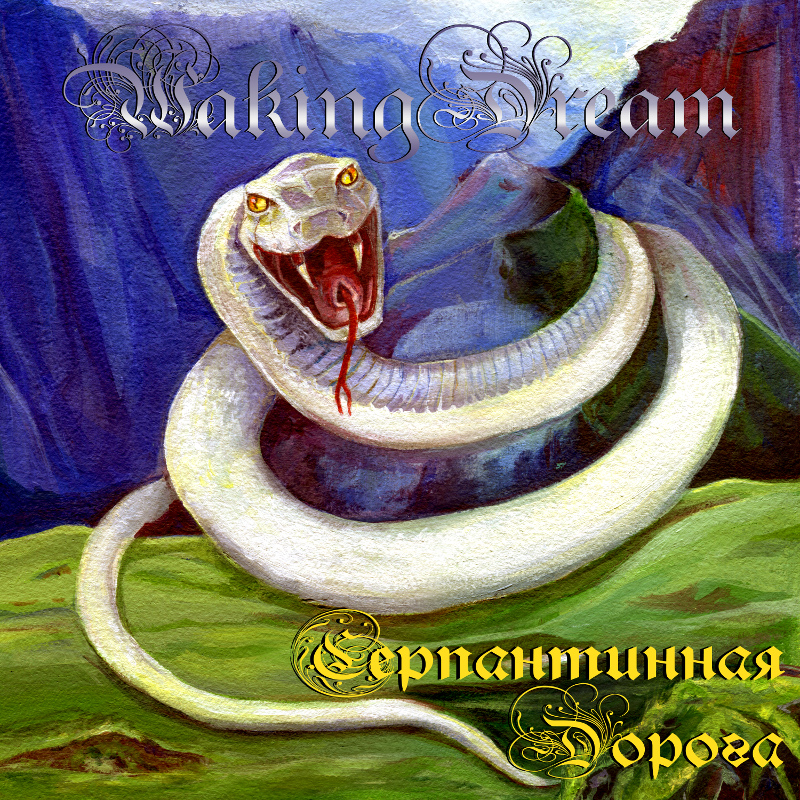 Finally, after almost two years of work our album is ready and we are glad to present it! You can listen to it or download on the MUSIC page, and legally buy in
iTunes
Google Play
Amazon Music
Bandcamp

---
28.10.2016
Our second music video
Hooray! Here's our music video for Lord Pnevmoslon's "Violence in the Family" song!
---
21.10.2016
Our first interview
Today we were honored to have an interview with a legendary American D. J. Alan K. Lohr! It's our first interview ever, you can listen to it here: http://share.sparemin.com/recording-4788
---
28.09.2016
Our Birthday
Exactly four years ago, on the 28th of September, Waking Dream played its first concert ever! So today is our birthday!
Since then we have released 4 albums, played many shows in Moscow and nearby cities, performed at several festivals.
Soon we will release our brand new Russian language album, so stay tuned!
---